Lawncare Services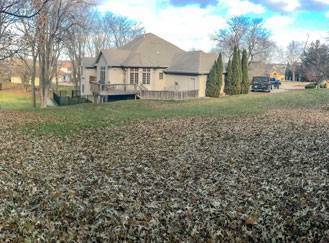 When it comes to your lawncare needs Finer Cuts has you covered. We have certified applicators to insure the right amount of product is being applied to your lawn while staying safe. With crews specifically for commercial properties and residential, Finer Cuts has the right guys for the job!
All concrete surfaces will be blown off after a service is performed to help insure a clean, professional looking property.
Lawn Care Services offered....
Weekly mowing services offered
Rough mowing services offered
Commercial/ Yearly packages available
Sidewalk and driveway edging
Full Turf Programs
Aeration
Overseeding
Slit seeding
Disease control
Insect control